35th AUAP Annual Conference on Higher education challenges in the post-Covid19 world
Danubius University May 12, 2022 – May 13, 2022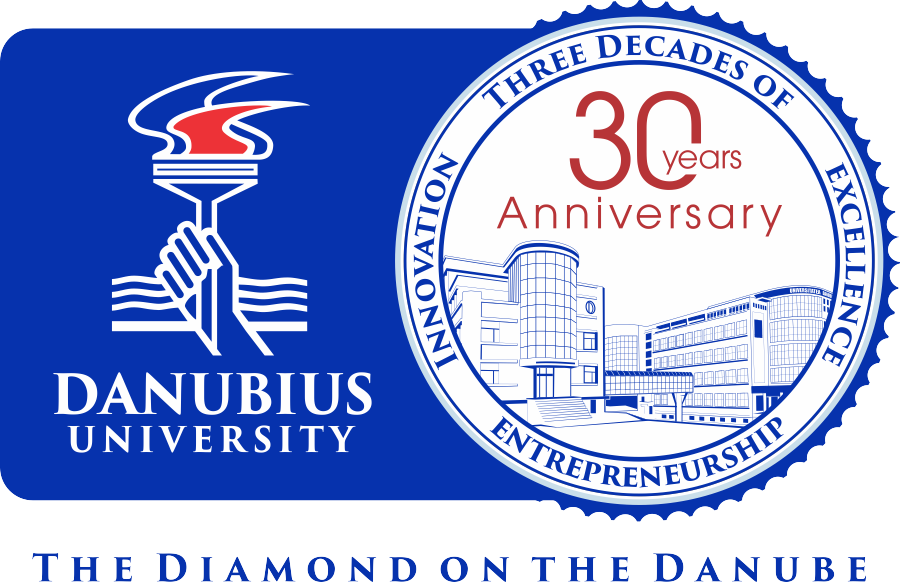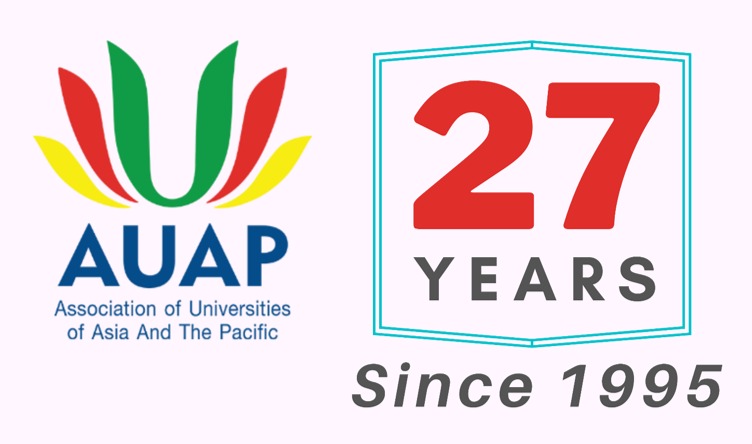 This year's Online conference will be held at Galati, Romania on  12-13th May 2022.
What contribution can peace education and peace learning make to the transformation of the emerging crises threatening existential and social survival?
Sustainable survival of our planet relies on Peace among the planents communities. An important aspect sustainable survival of this planet is the increasing emphasis on the peace education to impact students who can better adapt and contribute to the good governance, respect to human rights, freedom, trust, fair sharing of natural resources and adopt dynamic intercontinental culture. It is thus essential to explore how universities and colleges are promoting peace education and how these efforts impact the quality of students and faculty, research productivity, and the degree to which the education sector contributes to the societal transformation. In continuation of transnational academic deliberations and exchange of educational experiences on these issues, the 18th AUAP General Conference  will explore new initiatives to promote higher education on peace education and to enhance global collaborations on these issues.
Keynote Speakers:
Dr. Peter P. Laurel, President AUAP and President, Lyceum of the Philippines University-Batangas, Philippines - CV
Prof.Dr. Seyed Mohammad Moghimi, President, University of Tehran, Iran and Chairman of AUAP Advisory Council - CV
Ms. Monette Hamlin, Founder President Government Academe Industry Network Inc. (GAIN), The Philippines - CV
Vice Chancellor Mohd Ekhwan Toriman, The National University of Malaysia, Malaysia - CV
Prof. Dr. Norazah Nordin, representative of Universiti Kebangsaan Malaysia - CV
Paper Topics
Topics of relevance include but not limited to:
1)     Influence of Cultural awereness and heritage in promoting peace education
2)     Education on equitable sharing of earth's resources in Higher Education
3)     Realization of Conflicts occurrence, avoiding conflicts and peaceful resolution of conflicts Education in Higher Education (Resolving and Transforming Conflicts Education)
4)     Nonviolence and social justice education in Higher Education
5)     Addressing the Relationship between respect for human rights, freedom and trust.
6)     Creating conducive social conditions to peace
7)     Incorporating Education History for Peace into Curriculum
8)     Incorporating alternative peace movement Education into Curriculum
9)     Collaboration between Higher Education Institutions and member countries to promote Regional Economic Development through peace education
10)  The Role of Universities and Colleges in Community Peace Making
11)  Good governance in promoting peace education
IMPORTANT DEADLINES:
Preliminary Paper Submission: April 19th, 2022 on the website of the conference
Notification of acceptance: April 25th, 2022
Final paper Submission: May 31, 2022
Conference Information