Venue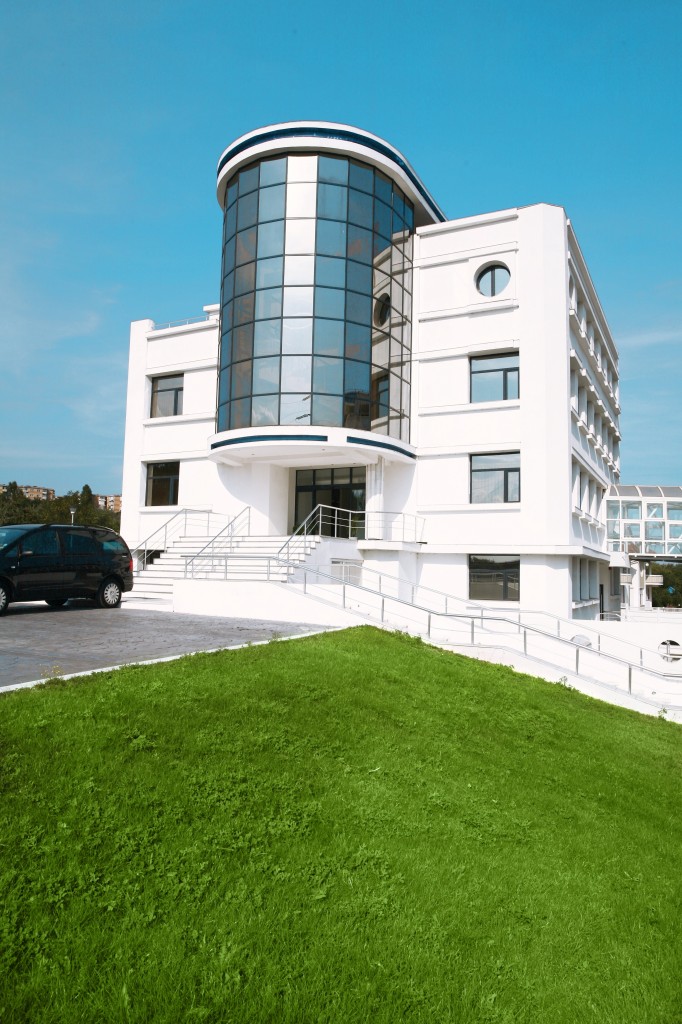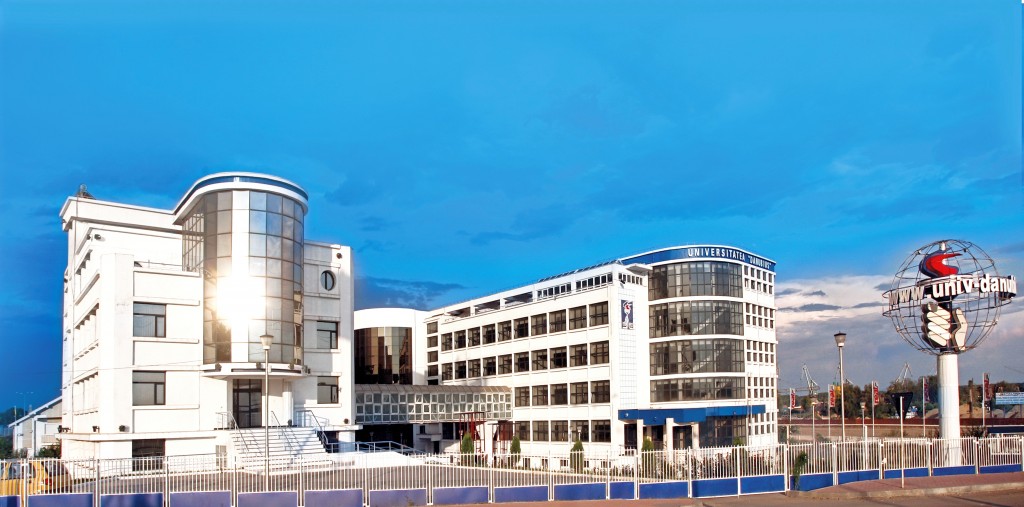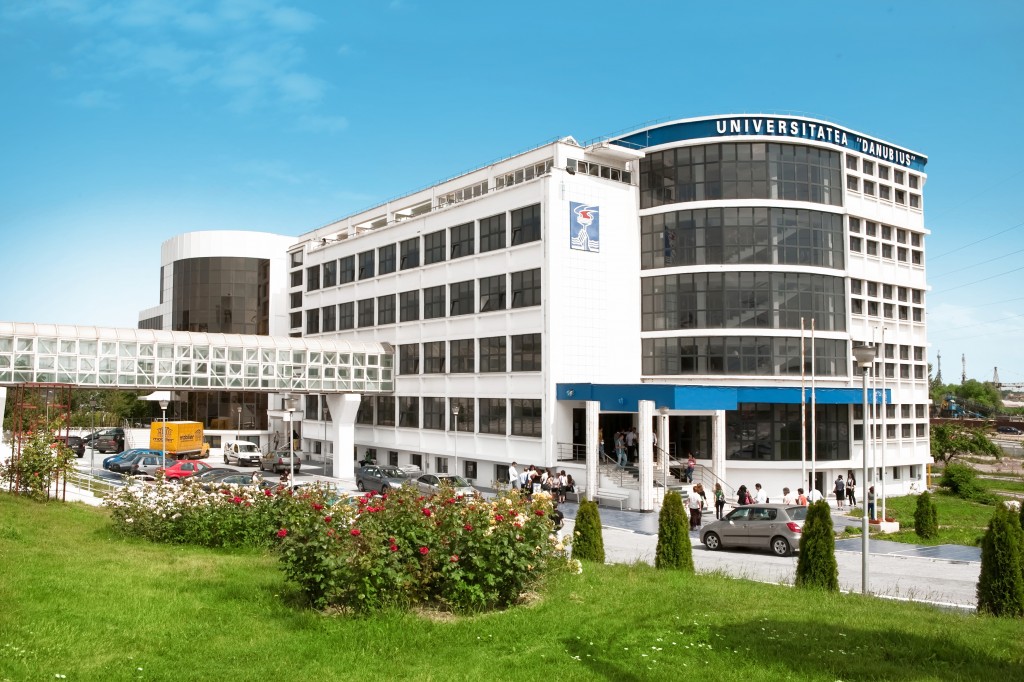 GALATI, city in eastern Romania, capital of Galati County, and a port on the Danube River was for the first time documentary attested in 1445 (in an official document signed by Stefan Voda) but with an existence before this date and with an important role in the regional commerce after 1484. From 18th century, Galati city is the biggest market on the lower Danube. The city was declared 'Porto Franco' by Mihail Sturdza since 1837 until 1883 and Galati was the seat of the European Danube Navigation Commission from 1856 to 1939. Population: (1997 estimate) 327975.
Placed on the left bank of the Danube, 80 km from the Danube Delta, Galati city is one of the biggest knots of the commercial traffic in Romania, connected to the principle European communication corridors: on the fluvial way to Rhine- Main- Danube linking the North Sea with Black Sea, through the railways it is assured the transfer between the European gauge to that used in the ex-soviet countries; the road transport is realizing on a dense national and county roads network.
ROMANIA, member of the European Community, is situated in the southeastern part of Central Europe and shares borders with Hungary to the northwest, Serbia to the southwest, Bulgaria to the south, the Black Sea and Ukraine to the southeast and to the north and the Republic of Moldova to the east. Roughly the size of Oregon, Romania is the second largest country in the area, after Poland. Romania extends approximately 485 km (300 miles) North to South and 650 km (400 miles) East to West.
Depending on your nationality, you may be required to apply for a visa in advance to enter Romania. For general information regarding the conditions of entry on the territory of Romania please visit the Romania Ministry of Foreign Affairs website.