Overview
Danubius University of Galati along with St. Mary's College of Maryland: The National Public Honors College, California State University, San Bernardino, University of Illinois Urbana-Champaign, University of Southern Indiana, University of Richmond, University of Maryland Eastern Shore, University of California MERCED, Bryan University, Bryan College, and Dynamic Experiential Learning are pleased to invite you to the international conference opportunity in Galati, Romania.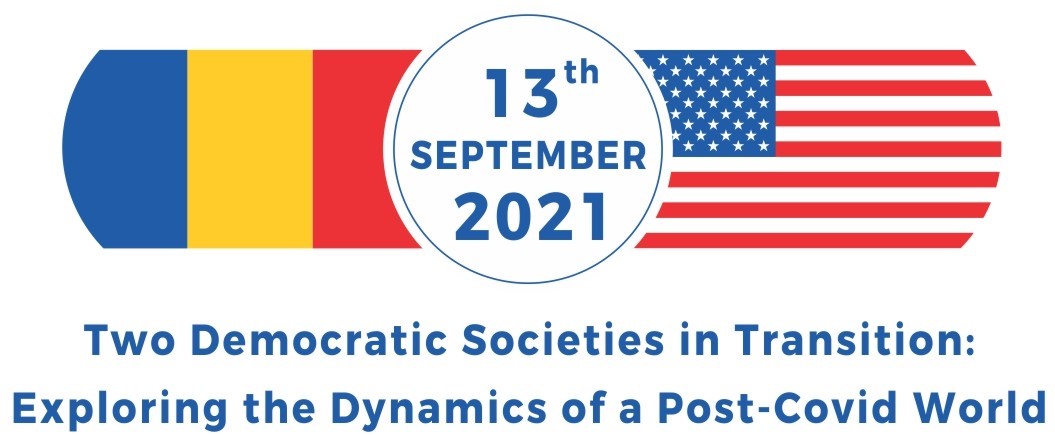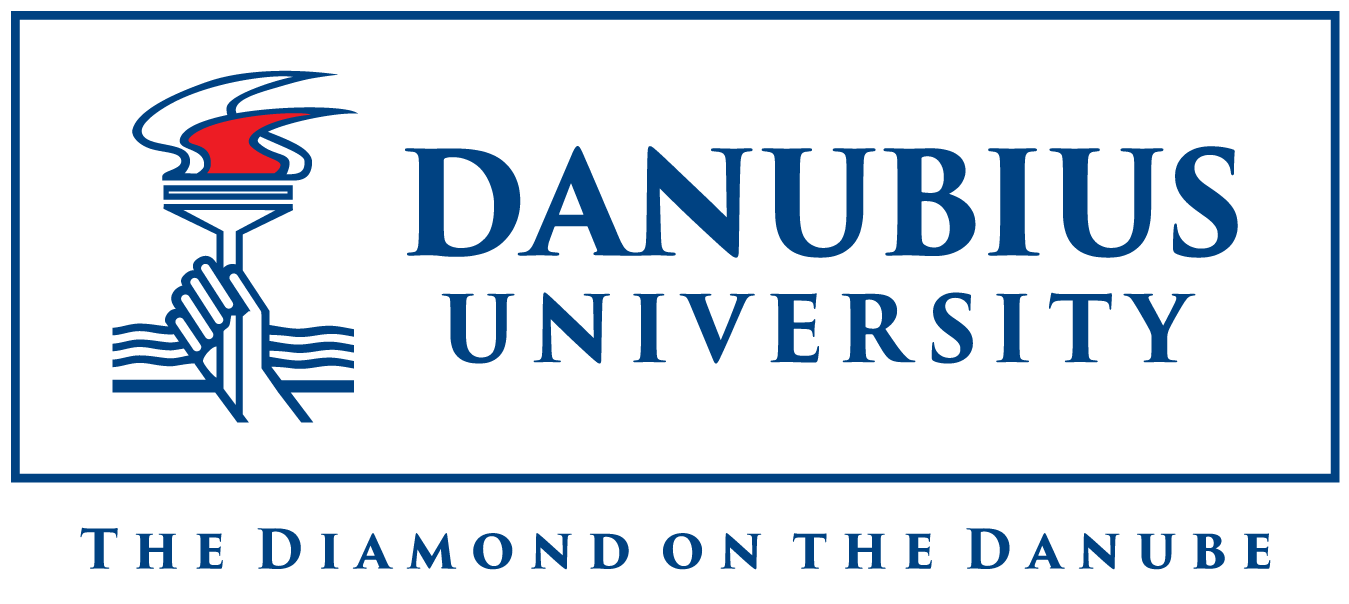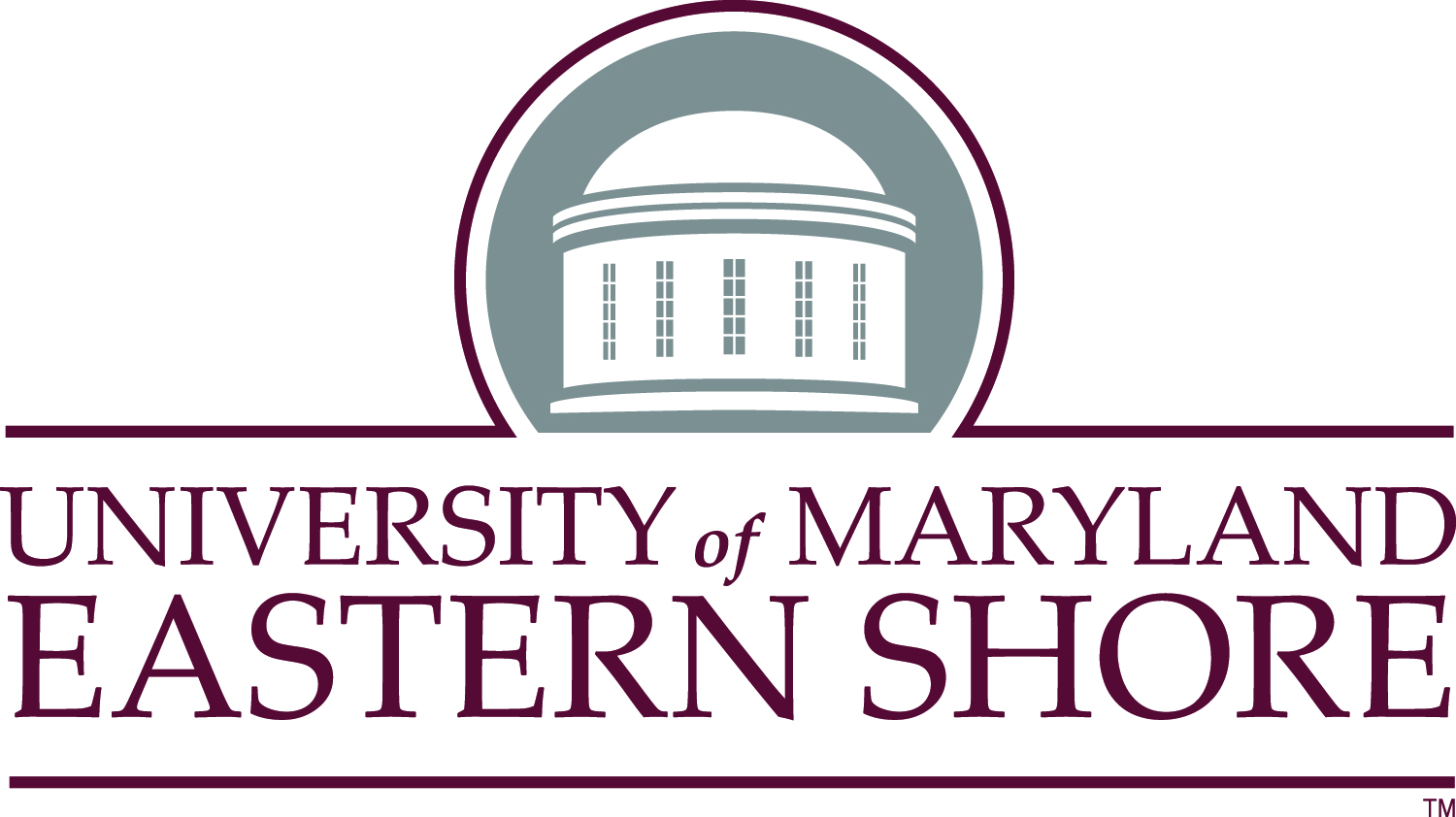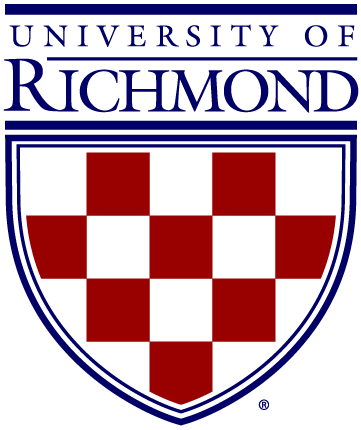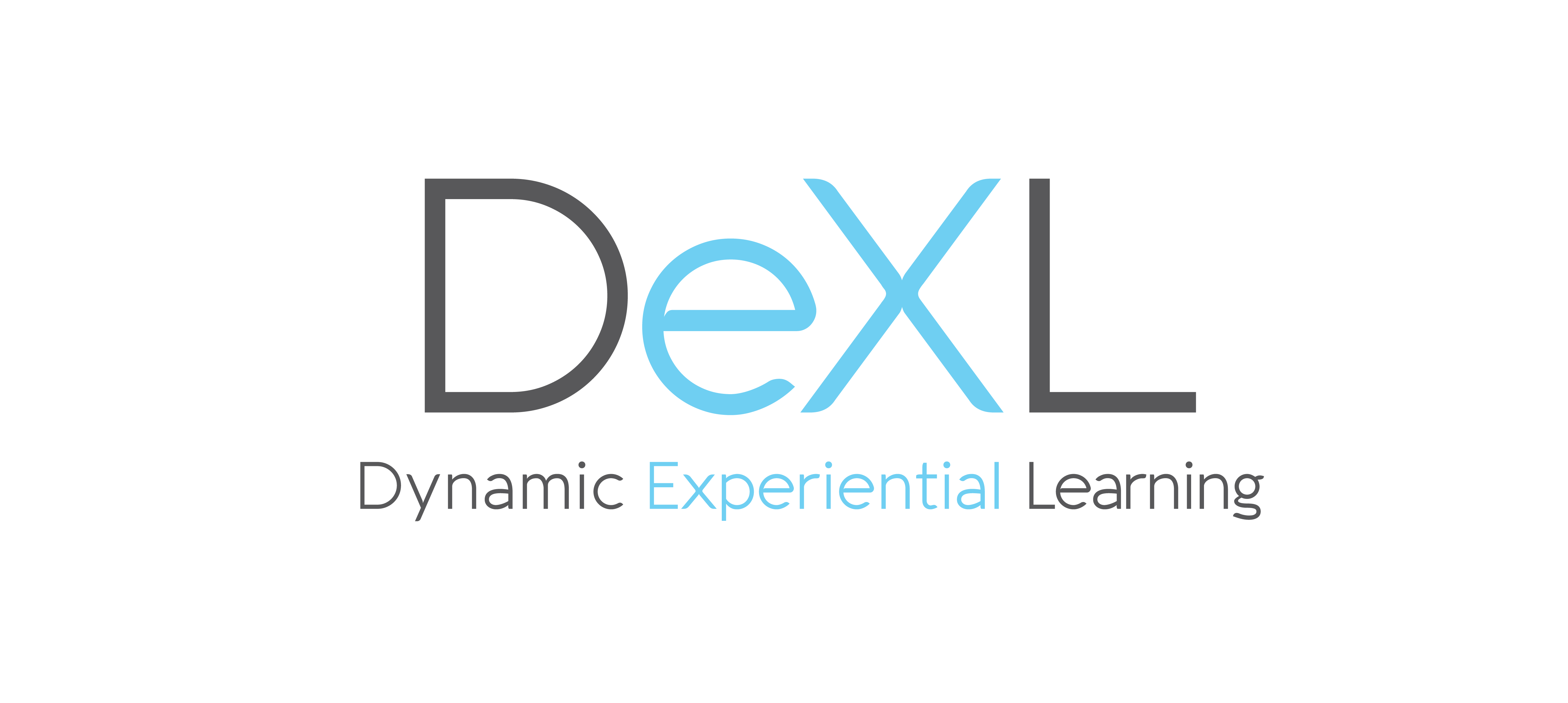 The conference will be held in Galati, at the seat of "Danubius" University, during 13-15 September 2021
Partners: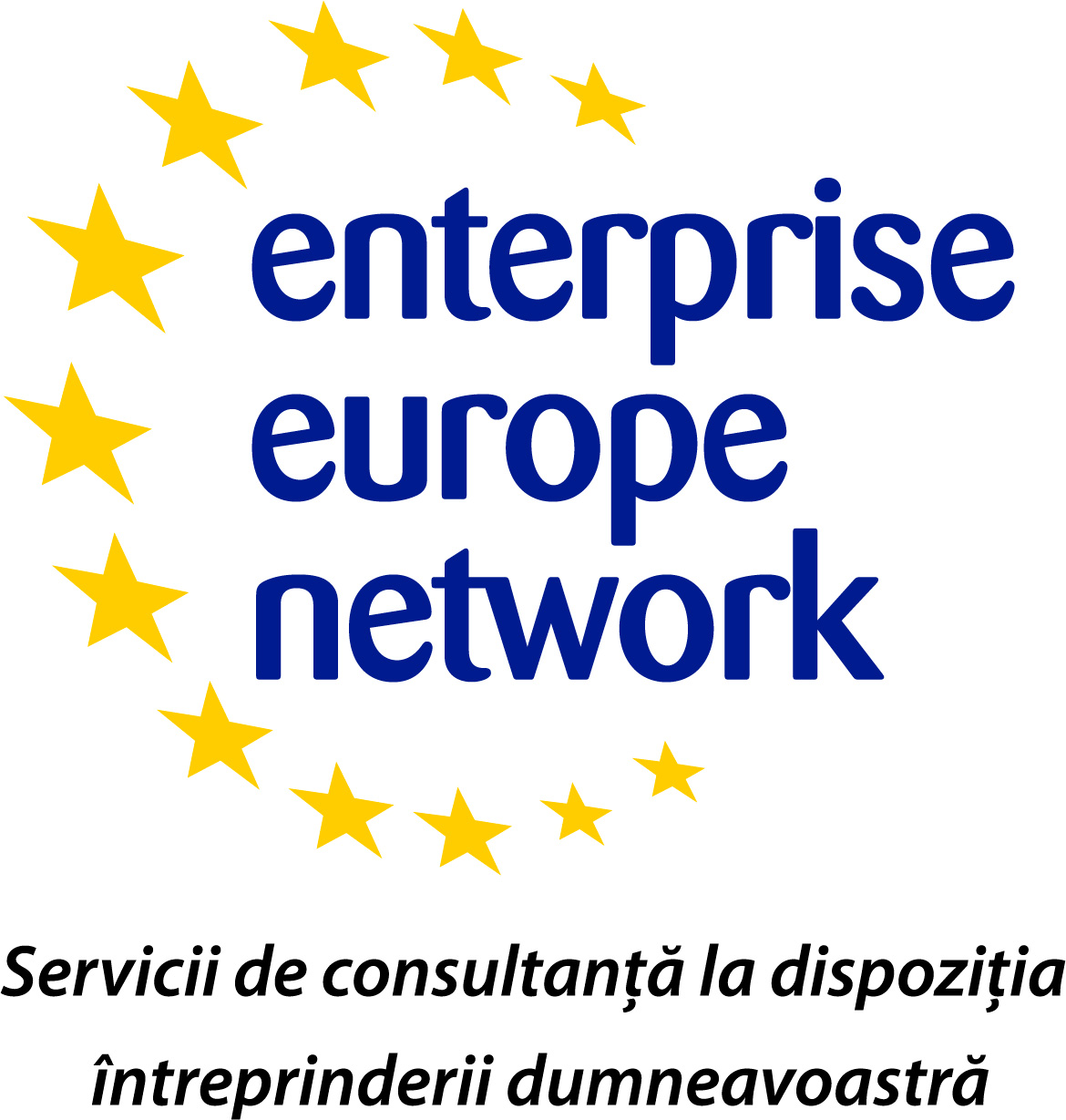 The conference theme is Two Democratic Societies in Transition: Exploring the Dynamics of a Post-Covid World, and it is specifically timed to celebrate the 10th anniversary of the signing of the Joint Declaration on Strategic Partnership for the 21st Century between Romania and the United States of America.
Romania and the United States of America have enjoyed a formal diplomatic connection for over one hundred and forty years and the two nations reaffirmed the significance of their relationship with the signing of the Joint Declaration ten years ago. Both countries endorse democratic forms of government and open economies, and they also have common membership in the North Atlantic Treaty Organization (NATO), which acknowledges their shared interests as military allies. As they emerge from the pandemic, both Romania, a country with a relatively recent history of the democratically elected form of government, and the United States, which prides itself on its history of democratic governance and the orderly transfer of political power, will face significant economic, social, and environmental concerns. However, recent events in the US have indicated that the commitment to democracy may be less deeply ingrained than observers had supposed. Some of these topics, which transcend geographical borders, will be analyzed and discussed during this conference. Experts from the academic, government, corporate and media sectors, from both Europe and America, will share their observations and insights with the audience, as will student participation from different nations.This conference also represents a symbolic exit from the pandemic as it is the first in-person gathering of academic colleagues since covid-19 affected all nations around the globe. However, in order to achieve maximum opportunity for engagement, it will operate in a blended format that will also permit virtual participation.
The purpose of this International Conference is to provide a forum for exchange of ideas, research outcomes, business case and technical achievements.
The organizers are requesting original papers, previously unpublished, not currently under review by another conference or journal, and addressing state-of-the-art research and development in the following areas:
Considering the Role of Higher Education in Facilitating Social Progress in Democratic Societies;
The Role and Responsibilities of the Press and Policy Experts;
Technology and the Future: Prospects for America and Romania;
Economic Recovery and Social Development in America and Romania;
Healthcare in the Post-Covid World;
Identifying and Reducing Gender Inequities: American and Romanian perspectives;
Considerations of national identity and sub-group affiliation: Examining Black Lives Matter in America and Roma Identity in Romania;
Democratic Societies. Prospects for America and Romania.
KEYNOTE SPEAKERS:
Dr. Ronald A. Crutcher, President Emeritus and University Professor at University of Richmond and Chair of the Board of the American Council on Education
Topic: The Role of Higher Education Institutions in Facilitating Social Progress in Democratic Societies
Dr. Sorin Mihai Cîmpeanu, Minister of Education, Romania
Topic: The Role of Higher Education Institutions in Facilitating Social Progress in Democratic Societies
Dr. Rahn Kennedy Bailey, Kathleen and John Bricker Chair Professor and Head Department of Psychiatry and Assistant Dean of Diversity and Community Engagement at Louisiana State University Health Science Center (LSUHSC) in New Orleans, Louisiana
Topic: How the World Community Can Recover from the Negative Mental Health Effects of the Pandemic
Dr. Gabriela Mustata Wilson, Professor and Co-Director, Multi-Interprofessional Center for Health Informatics, Texas.
Topic: The Silent Killer: How the Epidemic of Misinformation and Low Health Literacy Affected the Response to COVID-19
Dr. Walter R. Allen, Professor, Allan Murray Cartter Professor Of Higher Education, Distinguished Professor Education, Sociology and African American Studies, UCLA Graduate School of Education and Information Studies
Topic: How the Black Lives Matter Movement impacted UCLA
Dr. Gloria D. Thomas, President of HERS (Higher Education Resource Services)
Topic: Intersectional Gender Inequities in U.S. Higher Education: The Good, the Bad and the Ugly
Dr. László Borbély, State Counselor, Coordinator of the Department for Sustainable Development, Romania
Topic: Sustainable Post-Pandemic Recovery - the Solution to Combat Climate Change Effects
Dr. Oana Armeanu, University of Southern Indiana
Topic: Political polarization, legitimacy, and rule of law] (in person)
Dr. Paul Sandeep, The U.S. Embassy in Bucharest, Romania
Claudia Victoria Nicolae, Managing Director - AGERPRES
Topic: Regardless of the Challenges of the Times, the News Agencies must remain the most Credible Sources of Information
Dr. Gelu Duminica, Executive Director of "Impreuna" Agency
Topic: "If you don't behave accordingly, a Gypsy will come and steal you". The image of Roma in the Romanian society.
OFFICIAL LANGUAGE: English is the official language of the conference.
DEADLINES:
Preliminary Paper Submission: July 10th, 2021 on the website of the conference
Notification of acceptance: July 20th, 2021
Deadline for registration and for paying the conference fee: July 31st, 2021
2021 TDST International Conference: September 13-15th, 2021
In this regard please read our privacy notice to get a clear understanding of how we collect, use, protect or otherwise handle your personal data - Privacy Statement.
Conference fees are as follows:
For the participation at the event, with full access to the conference sessions, paper registration within the site and publication:
$650 - payment after August 2nd 2021
For online participation at the event, with full access to the conference sessions:
$200 - payment after August 1st, 2021.
Six day package (10th-16th September 2021) for participation at the event, with full access to the Conference sections, with airline flights (round-trip on American Airlines from Washington DC, Dulles Airport or John F. Kennedy International Airport New York or Chicago O'Hare International Airport) to go and return, journey to Bucharest and Galati, transport, accommodations, and meals:
$3000 - for US academics;
Registrants are urged to pay the register and conference package fee as soon as possible, because Danubius University cannot guarantee that international airline ticket prices will not increase. At present, we hope to be able to hold the costs at the current amount until at least July 31, and will endeavor to do so unless our travel agency informs us of the need to make an adjustment.
Also, please be aware that we will require a copy of your US passport for flight booking purposes. Note the 6 months passport validity rule.
If you have any questions or need to make special arrangements for payment, please contact: Dana Robu at danarobu@univ-danubius.ro, Tel.: +04 0733180176.
Payment details:
For online payment, click To payment form >>>>>
For a successful online payment, you will receive an automated e-mail confirming the payment.
or
Bank wire transfer to:
Account Holder: Danubius University of Galati
Address: Bd. Galati 3, 800654 Galati, Romania
Fiscal Code: 2676433
IBAN for LEI (Romanian currency) RO87 INGB 0010 0000 4170 8911
IBAN for Euro (EUR) RO36 INGB 0010 0000 4170 0711
SWIFT CODE: INGBROBU
Bank: ING Bank, Galati Branch.
Reference field: TDST 2021

Beneficiary: Universitatea Danubius Galati (Danubius University)
Beneficiary account number for USD: RO97RNCB0141032886950009
SWIFT CODE: RNCBROBU
Beneficiary Bank: BCR GALATI (Romanian Commercial Bank, Galati Branch)
Reference field: TDST 2021
Reimbursement Policy Disclaimer

no reimbursement for the online participation fee;
For other type of fees:
before August 31st - up to 50% reimbursement;
after August 31st - no reimbursement.
In the event that Romanian public-health officials prohibit in-person participation on the dates the TDST conference has been scheduled to take place, all registration fees that have been received in that category will be reduced to the on-line registration fee that is applicable at that time.
If a refund is desired, the requests should be made in writing, and sent to the Financial Manager.
If you have any questions or need to make special arrangements for payment, please contact: Dana Robu at danarobu@univ-danubius.ro, Tel.: +04 0733180176.
If you wish to be part of this international event, please create an account at Log in.
To submit a paper to this conference: Step one of the submission process